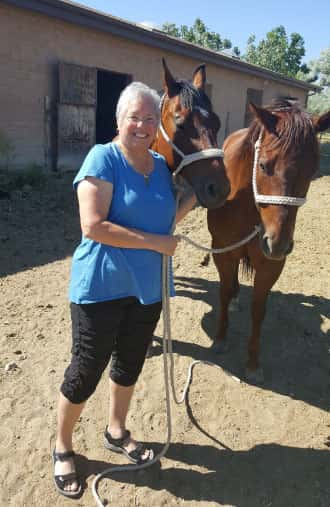 Be the change …
At the Center for World Indigenous Studies, you engage in studies that are important to your personal life and that transform your professional career.
You may choose to take 1 or 2 courses to or you may enroll in 6 courses or more in order to complete a Certificate.
You can co-create your Certificate by choosing among areas of study working with mentors who believe in giving personal support and nourishing the aspirations of the next generation of leaders, healers and activist scholars.
Students learn at their own pace on-line with options to engage in real-time learning from knowledgeable and skilled mentors. You join a community of activist scholars whose intellectual curiosity and commitment to constructive social change create lasting and beneficial results in their own local community. This process leads to a butterfly effect in the community, neighboring communities and around the world.
Join us!  Activate your potential!
---
Who Attends?
Since 1997, several hundred selected students have participated in CWIS education programs while based in places as diverse as the jungle of Mexico, in the tundra of Alaska, Canada, New York City, Frankfurt, Panama, Scotland and the Himalayas.
These engaged learners studied about their own individualized interests while receiving expert guidance from diverse faculty including as scholars, practitioners, artists and activists renowned in their fields.
You may be a community member seeking to broaden your professional competencies, or discover more about a health topic, or a university student seeking specialized credit based classes not offered on your campus. You might be exploring a career change or be a professional who wants to advance your career with an 18- credit certificate that is respected around the globe
Whatever your study interest we want to hear from you and invite you to join our community of activist scholars